Our Helicopter is Wired for the
KODIAK NAVIGATION SYSTEM!
It requires approximately 30 minutes to Install the KODIAK Seismic Navigation Computer and the View Screen. All of the other Kodiak Components are permanently "Hard Wired" in the helicopter.
Click on the Links Below for more information: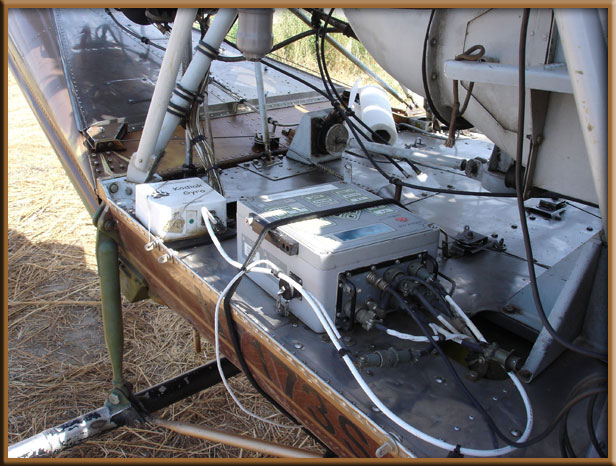 The KODIAK NAVIGATION COMPUTER and the KODIAK NAVIGATION GYRO quickly mounts onto the Helicopter Engine Deck. This installation is approved via an FAA 337 form.
The KODIAK Navigation Computer and View Screen are normally provided by our customer which they rent from Kodiak Nav Solutions. Ltd of Calgary, Canada.
---