Helicopter AIR TAXI Service
FAA part 135 Commercial AIR CARRIER Operations
Click on the Links below for more Information:
Commercial PASSENGER & CARGO Transportation HELICOPTER SERVICE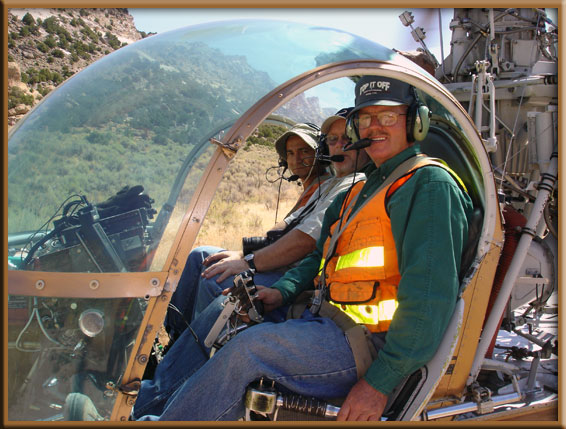 Our helicopter's BUBBLE CABIN can seat TWO Full Size Passengers, and the Pilot who sits on the right side.
With BOTH PASSENGERS in the FRONT SEAT, as well as the PILOT, our Hiller UH-12E "Soloy Conversion" is a perfect OBSERVATION and PHOTO PLATFORM and Two Passenger Air Taxi Helicopter.
The ROLLS-ROYCE, model 250, C20B TURBINE ENGINE produces 420 horsepower, providing a large SAFETY MARGIN of RESERVE POWER.
---