RAPTOR NEST Aerial Surveys
Click on the Links below for more Information: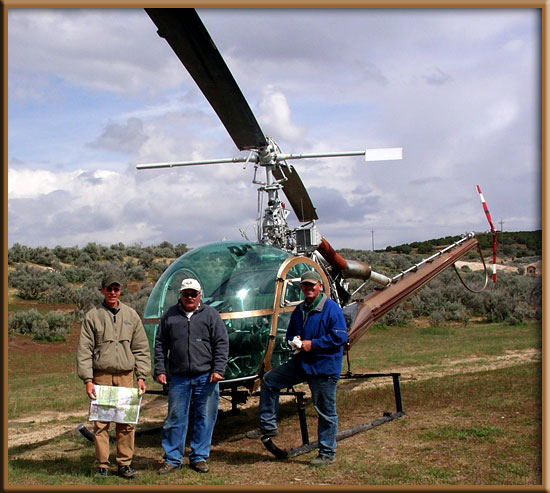 Oil and Gas Permitting and Seismic Permitting often requires Raptor Nest and Raptor Habitat AERIAL SURVEYS.
The "Bubble Cabins" of our Hiller Soloy Helicopters allow TWO OBSERVERS to sit in the "Front Seat" with the Pilot. - The Perfect Observation Platform for Biologists, Photographers, Archeologists, Permitting Agents, and Land Use Management Personnel.
---